At GOQ LED America, we have solutions for all your LED lighting needs. Located in the United States, we are the premier distributor of high-quality Samsung powered GOQ LED sign modules and Mean Well power supplies.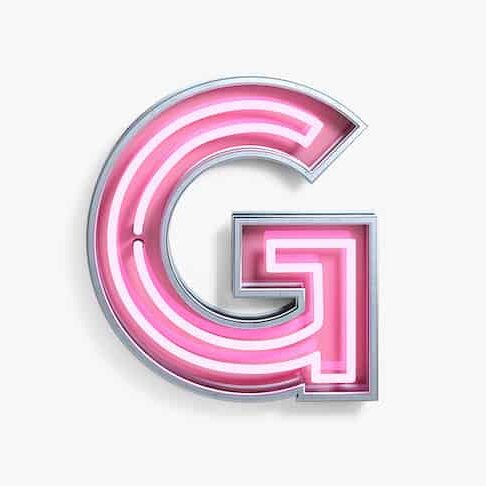 Founded in 2011, GOQ LED America recognized the need to supply the sign industry with high quality LED and power supplies. GOQ LED modules use the leader in LED technology, Samsung, to light the whitest and brightest LEDs on the market. With power supplies and LED products ranging in colors, wattage, kelvins, and size, GOQ LED America is one stop shopping for your LED lighting needs.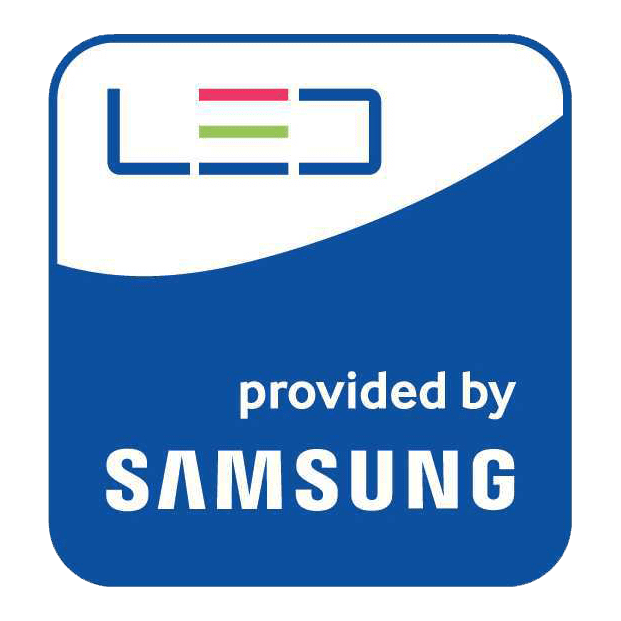 GOQ LED America is the exclusive distributor of GOQ high-quality Samsung powered LEDs in the United States. Headquartered in Plano, Texas, GOQ LED America is centrally positioned to provide solutions to all signage needs throughout North America. GOQ LED America has eliminated costs associated with a "middleman" or the need to contact regional salesmen. Ordering quality LEDs is simple!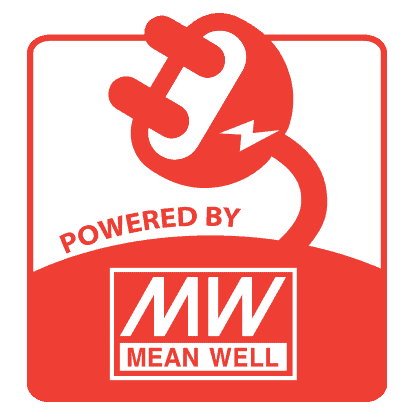 To provide the convenience of a one stop shop for all your lighting needs, GOQ LED America also offers Mean Well power supplies to GOQ LED customers.  Mean Well has become the leader in reliance and affordability of power supply products. Mean Well invests millions of dollars to certify the safety of their products for you and your customers' assurance. We offer 2-year or 5-year warranties on power supplies depending on the model you purchase.
It is the mission of GOQ LED America to provide high quality, cost effective, and quality lighting solutions for all LED needs to all sectors of the sign industry. Through outstanding customer service and trusted relationship building, our goal is to brighten up the world one sign at a time.