NEED TO PLACE AN ORDER?

While we are redesigning our website, we will not be taking orders online. You can continue to 'shop' our products but will need to call our office to place your order. CALL (972) 881-9400 or (888) 519-5337 TODAY!
Welcome to GOQ LED America
Give your customers the best and brightest at an affordable price. At GOQ LED America, we have solutions for all of your channel letter LED needs. GOQ LED America is the United States' premier distributor of high quality Samsung LED sign lighting and Mean Well power supplies.
GOQ LEDs are powered by Samsung, have a 5 year warranty, are completely waterproof (IP 68), and come in a variety of Kelvin levels and colors. We have the LEDs you need to light up your channel letters!
Don't take our word for it! Visit our Testimonials to hear from our customers about why they continue to choose GOQ LEDs over the competition. (Spoiler alert: GOQ literally outshines the competition!)
Since GOQ LED is the exclusive US distributor for Samsung GOQs, we are able to offer our LEDs at a very affordable price. We have the best LED warranty in the industry because we believe in our product. Buy with confidence knowing GOQ LEDs are backed by a full 5 year parts and labor warranty.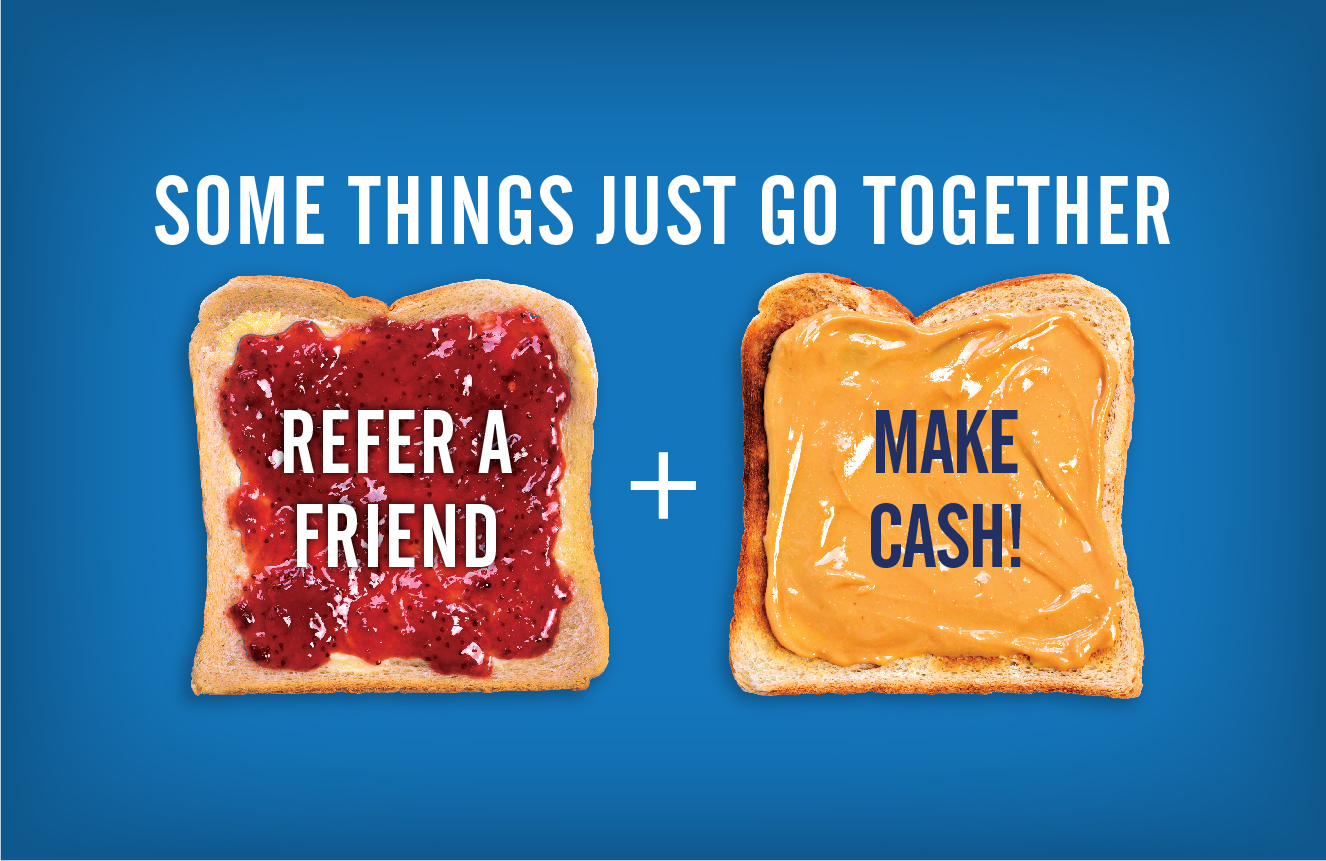 When another company places their first order to buy some of our products, and they were referred to us by your company, you will receive a nice thank you in the form of cash!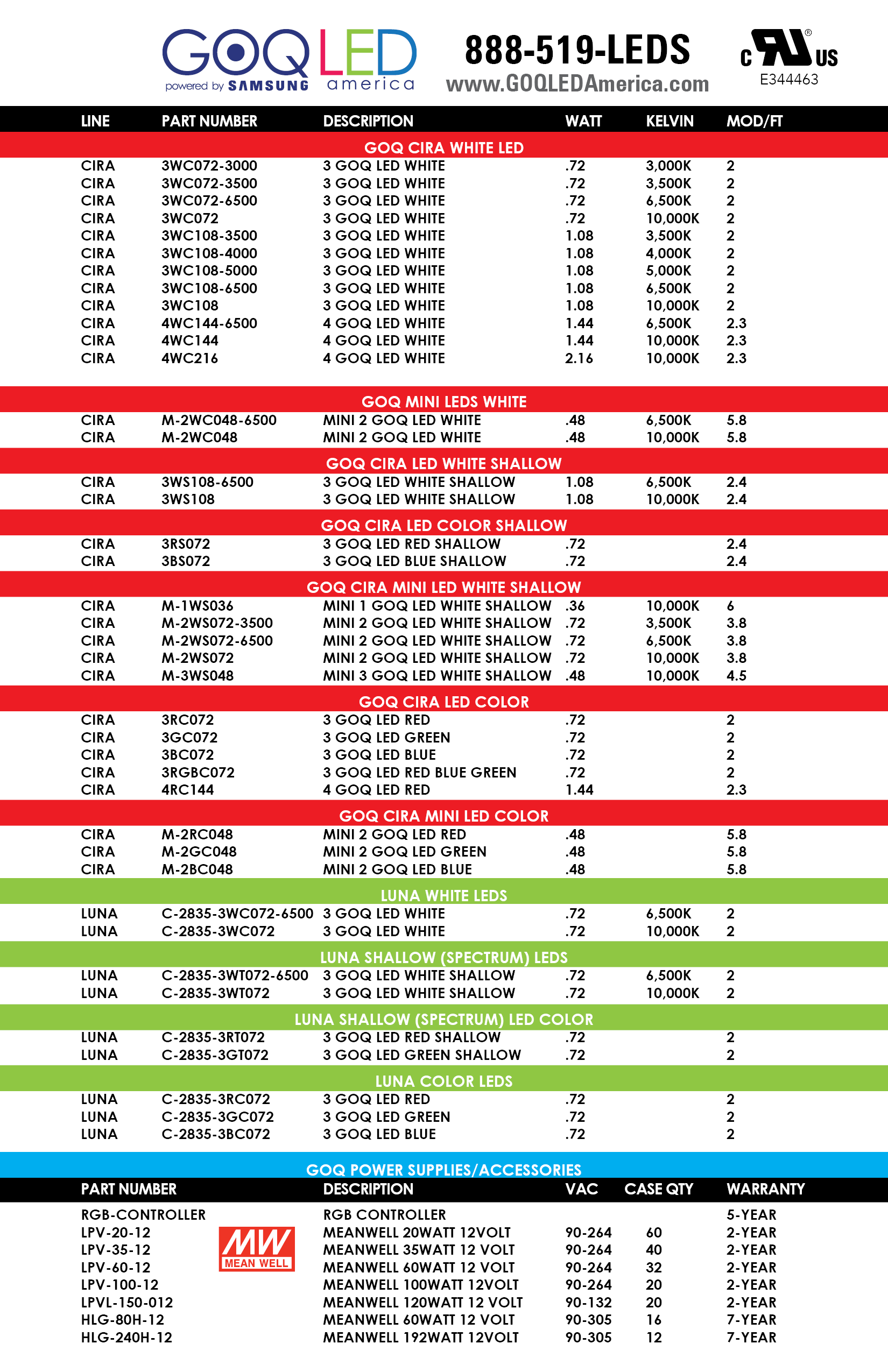 At GOQ LED, we stand behind the quality and longevity of our product. Purchase your LEDs with peace of mind knowing that our LEDs are backed by our 5 year parts & labor warranty.