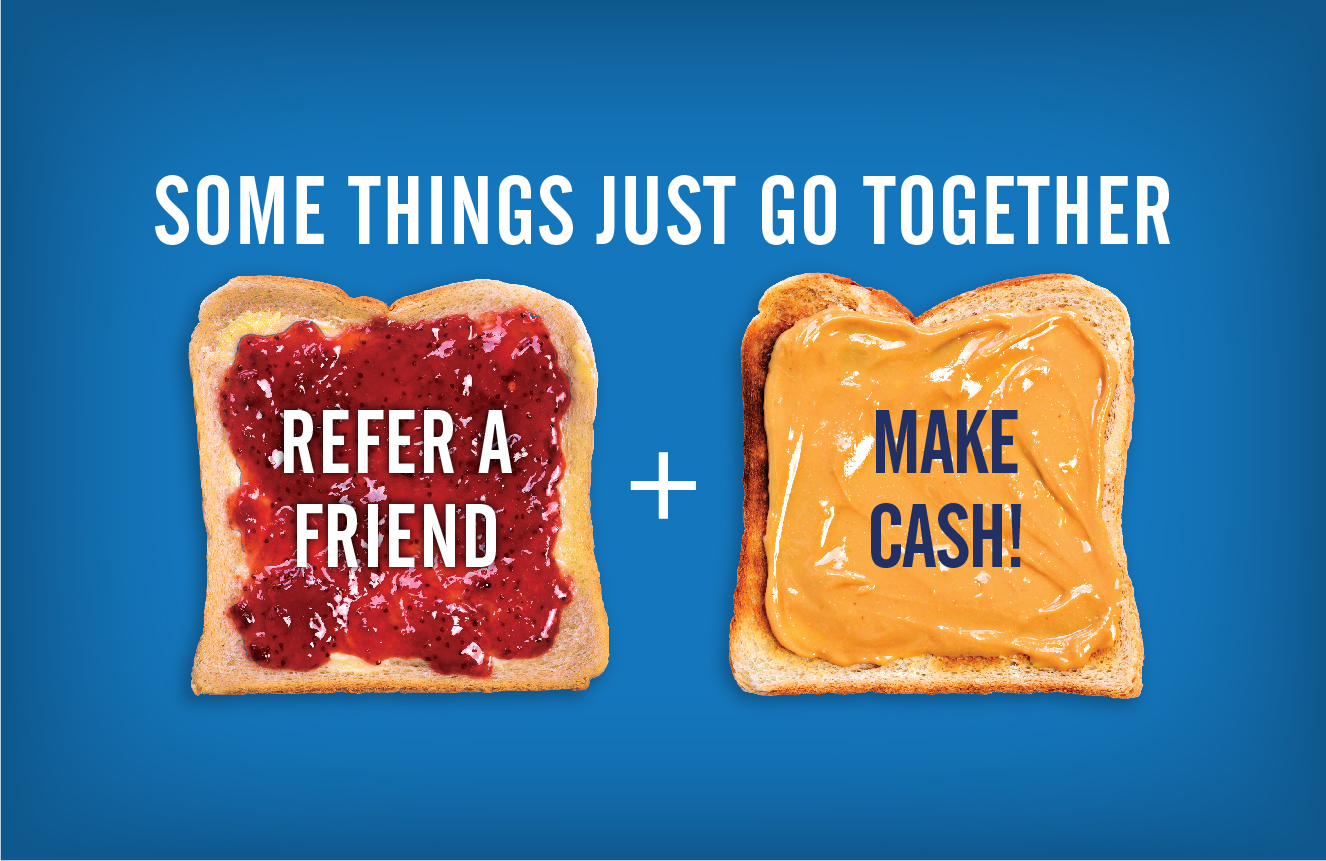 Friends that stick together, save together. Refer a friend to start purchasing any of our high quality LED modules and/or power supplies, and get rewarded for it!
HERE'S HOW IT WORKS
When another company places their first order to buy some of our products, and they were referred to us by your company, you will receive a nice thank you in the form of cash!
HOW MUCH ARE WE TALKING?

THE DETAILS
1
Tell a friend about our LEDs and power supplies.
2
Have them tell our sales team that you referred them.
3
We will reach out to you for confirmation on the referral, and get information on where to send your $$$.
It's That Easy. Bada-Bing, Get Some Ching!